Yes! December is here! But you know what? It's time to prep up your home for the upcoming summer with professional residential window tinting services. Getting your home windows tinted is not only fashionable nowadays; but there are also many reasons added to it. It has more benefits than you may know. If you doubt why you should tint your home before summer, we've got some answers for you. Let's check them out.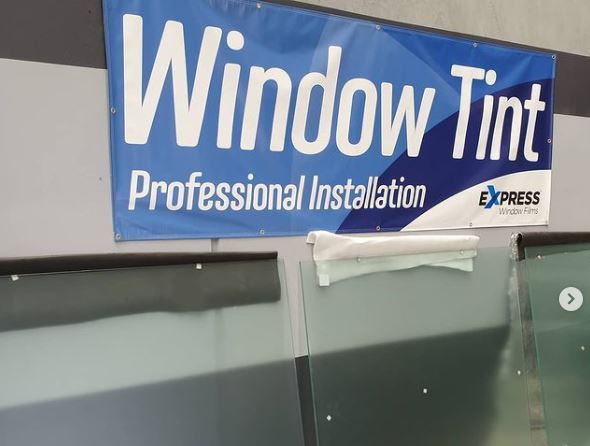 Prevent Overheating
If you're someone who uses air conditioning even when the weather is nice, you may have chances of high-energy consumption & utility bills. However, when you take up residential window tinting services as you do spring cleaning, it does improve the aesthetics & keeps the house cool all the time. So, there won't be any need to turn on the air conditioning & you can prevent heat waves from entering your home.
A festive Upgrade
With the festive season begun, you can give your home a make-over with residential window tints. Also, make sure to approach a reliable & transparent window tinting company for installing the right window tint to your house. If you're the party host, this minimal upgrade will do the magic to your entire home.
Privacy Guaranteed
When it comes to window tints, privacy is crucial for households to avoid unexpected & unfortunate events. With high-quality residential window tints, you can stay safe from the prying eyes and block the nosy neighbourhood, burglars and passerby traffic.
Protect Your Costly Cushions
If you have invested in costly cushions, leather or furniture, it makes sense to protect them. Also, when the sunlight exposure is too much, window tints are the best bet. No matter where you live, with good-quality window tints, you can rest assured that your interiors will be safe and sound.
Prevent Your Essentials
From the wall paint to the carpets, each can get wear and tear over time. However, when the sun exposure is too high, all the elements fade quickly. So, ensure to invest in residential window tints to prevent the essentials.
If good quality car window tint is what you're after, call Northside Window Tinting on 0410 240 245 today.