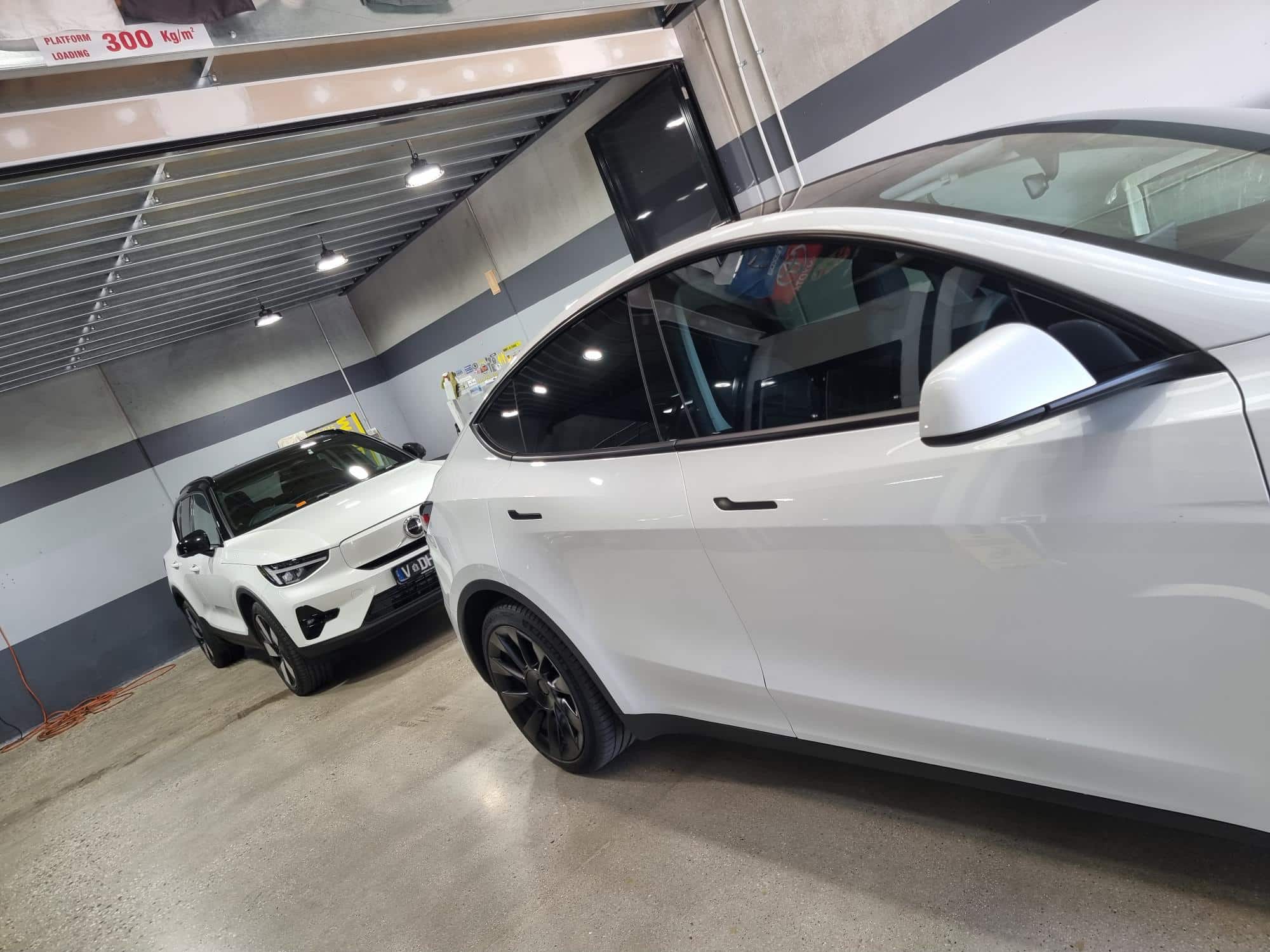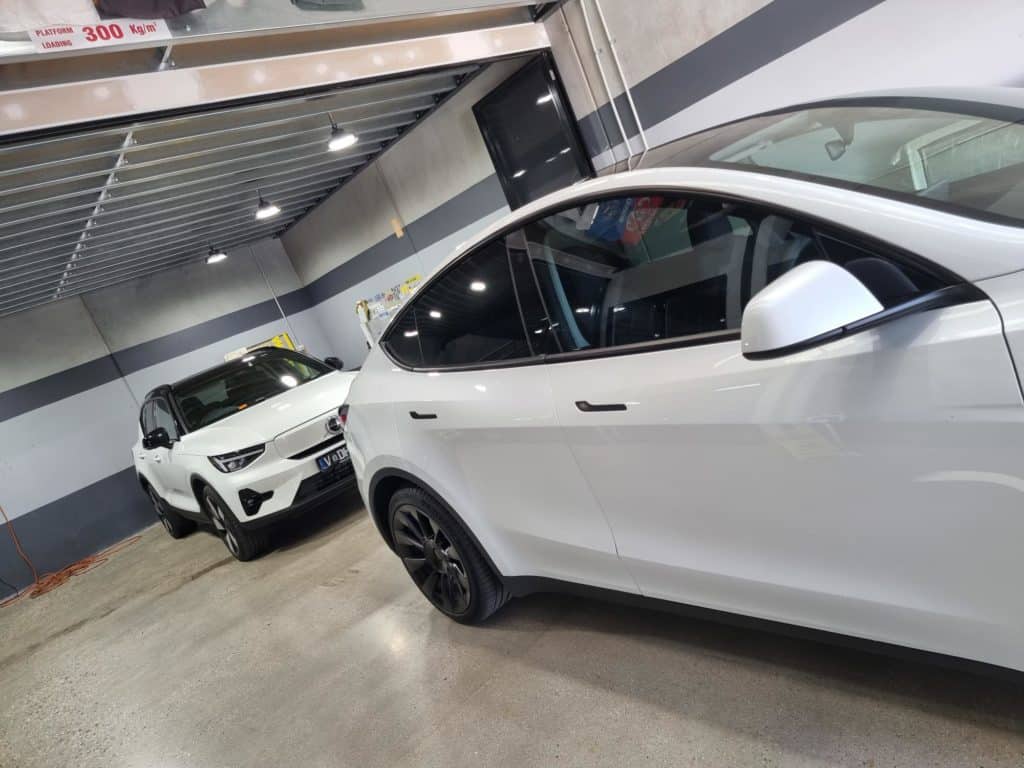 We at Northside Window Tinting are dedicated to providing car window tinting solutions that are a level above all others'. Our Master Installation techniques and 17 year's of experience and attention to detail is what sets us apart from the competition. We stand behind every installation 100% and guarantee the quality of our workmanship. We are confident that the final result is sure to please and fully meet your expectations of what quality car window tinting should be.
Your car is a valuable investment, and you want good, honest advice when selecting accessories such as car window tinting, auto paint protection, and windscreen protection. This is where our friendly, educated team can help. Our installers are some of the most experienced and highly trained in the industry and are always learning to stay at the top of our profession. We will happily explain the difference between window film types, as well as how they perform and whether or not they are suitable for your particular make and model of car. We only use the best products that are available to our customers.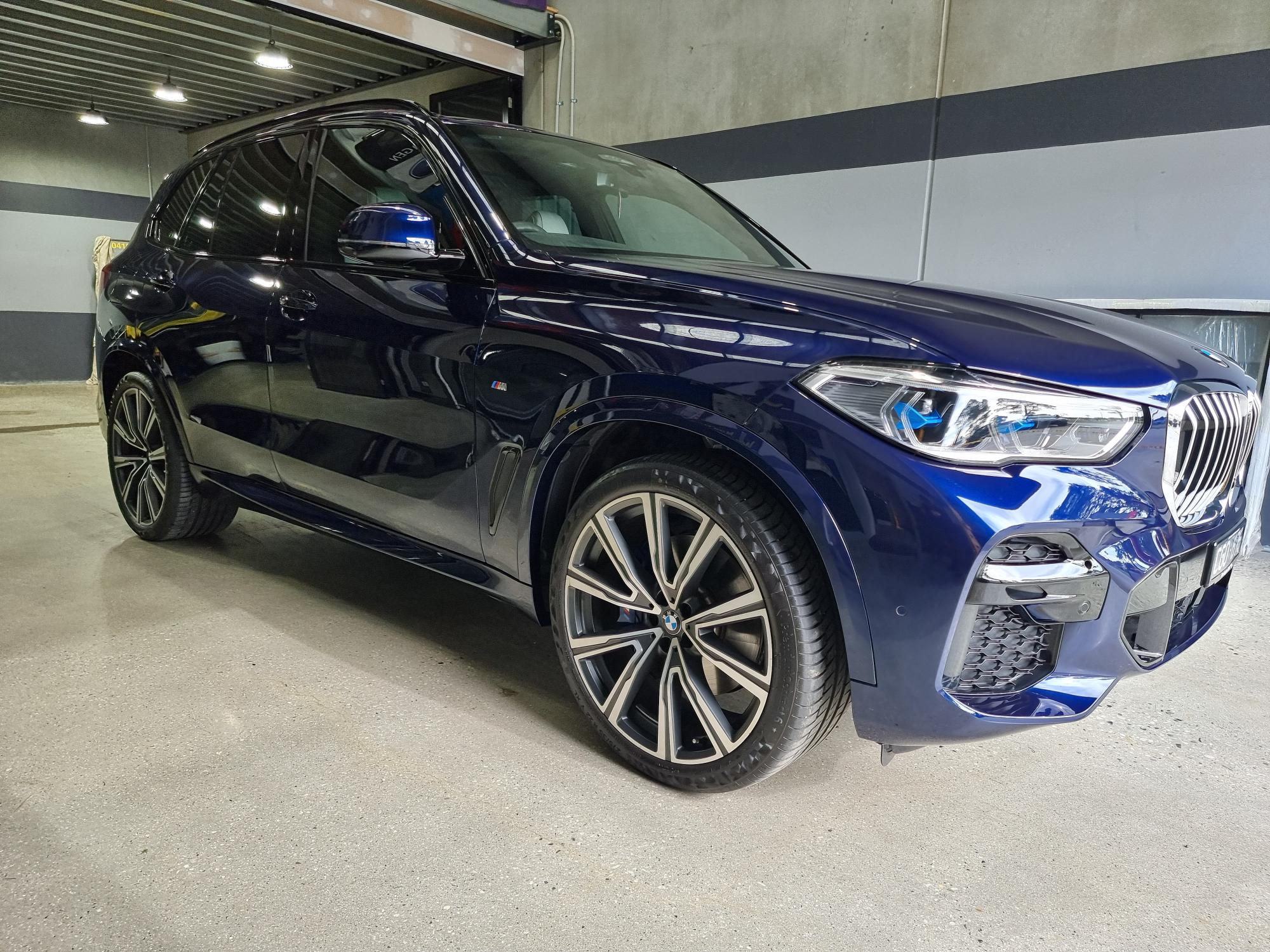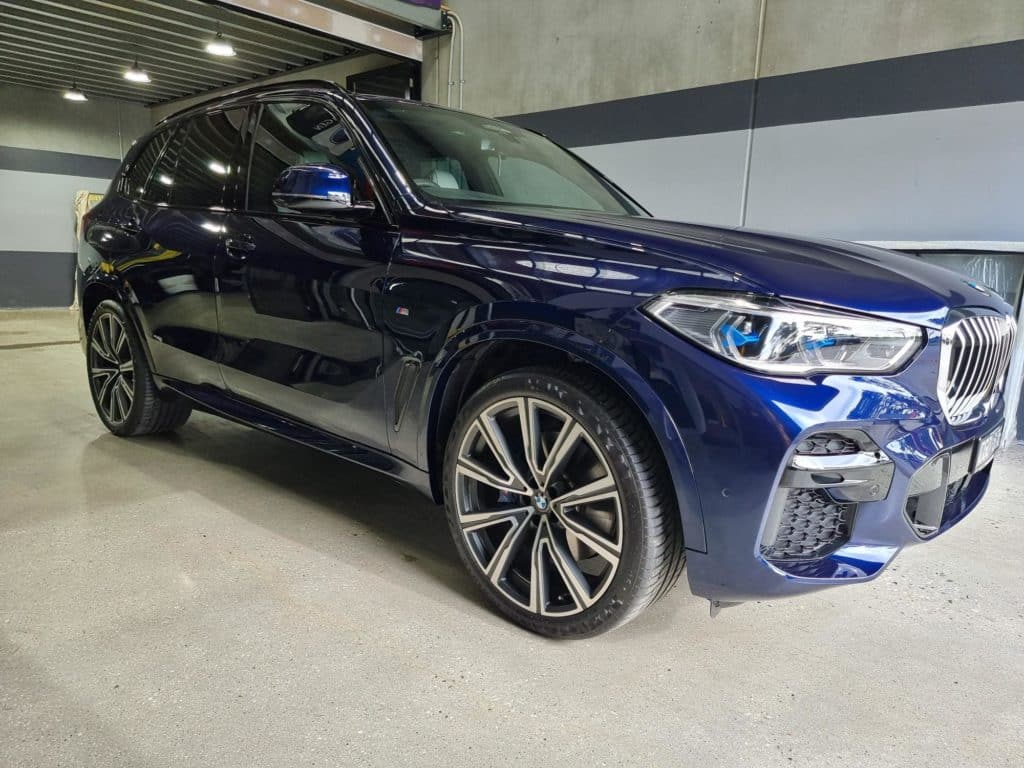 Benefits of Car Window Tinting: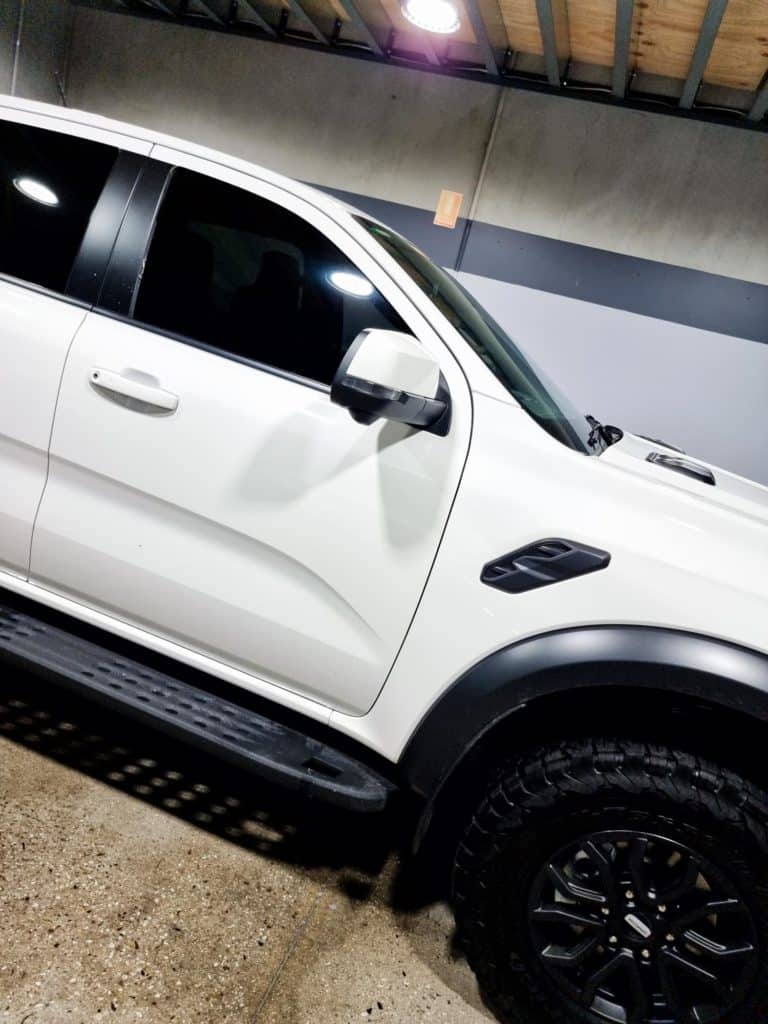 Commonly known benefits of car window tinting include things such as:
Added style of class to the appearance of the car;
Strong, almost total UV block out (better than sunblock);
Effective heat and glare reduction within the vehicle;
Added privacy…

Lesser known benefits include things like:
Fade protection for your cars interior trim;
Better resale value due to cars enhanced appearance;
Added safety for occupants in the event of a collision.
(Prevents injury caused by flying glass.)
Car Window Tinting Prices – What's Included?
When the term "full tint" is used, it refers to the tinting of the side windows and rear screen of the vehicle. This does not include the front windscreen tinted, (Vic Roads regulations), does not permit this to be done. These prices are quoted based on your particular car. Glare strips across the top of your windshield will also attract a small additional cost due to the extra time required to produce and install them.
How Does Window Film Make Your Car Cooler?
Car Window & Replacement is created when the solar film is bonded onto a piece of window glass. Tinting film is usually made from the clear polyester film with a very thin and even layer of tinting agents such as carbon and/or metals deposited onto the film. Window films are applied on the inner surface of the Glass which also protects the film itself from flying debris outside the car. Window film doesn't just block visible light. It also blocks harmful cancer-causing ultra-violet (UV-A and UV-B) rays as well as infra-red (IR) rays that cause heat to build up in your car; however, how effective a film is in blocking these rays depends on the type of film, the manufacturer, and the quality of installation….
State Window Tinting Regulations for Victoria
Australia, each state has regulations covering the type of window film that is allowed to be placed on registered passenger vehicles. Basically, the regulations do not allow very dark or highly reflective films to be placed on cars for safety reasons. In Victoria, the maximum allowable darkness for window film on cars can be not more than 35%-VLT.
What Does VLT Mean:
VLT stands for Visible Light Transmittance. This measurement refers to the amount of natural light that is able to pass through the window once a particular window tinting film has been applied to the glass of your car. VLT can be measured roadside by using a VLT card, but this is an approximate measure at best. A true and correct reading requires the use of an electronic VLT meter. If you are unsure about whether the current film on your car complies with the guidelines, or have been issued an infringement notice as a result of a roadside inspection and would like an accurate reading Northside Window Tinting has all the correct meter's used to check this.
Car Window Tinting Melbourne Prices
Looking about how much it will cost to tint my car? To answer your question, we need some basic information from you. Here are some important factors that determine your car window tinting prices.
How many car windows you need to tint
How big your car windows are
What kind of car you have
How old your car is
Is your car window already tinted?
What type of tint you need
At Northside Window Tinting, we stock various range of tints with quality features. You can choose the best car tint type based on your needs and material quality. Some of our cheaper car tinting prices starts from $250, expensive tinting starts from $800.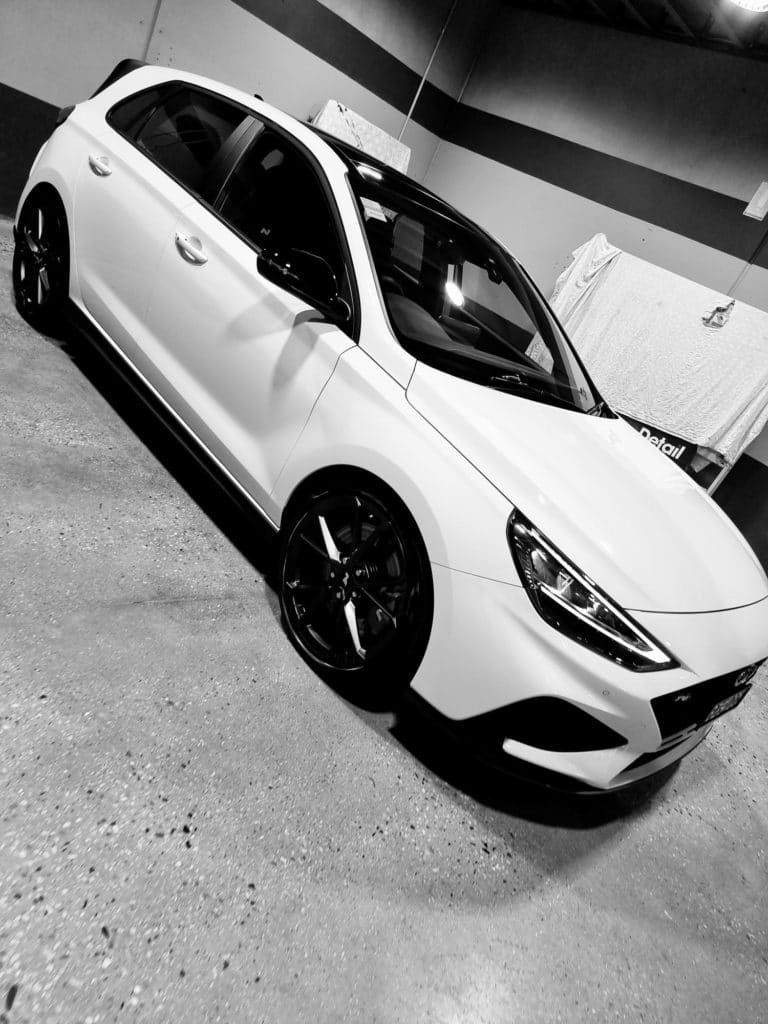 To find out how much it will cost for car window tinting in Melbourne, give us a call at 0410 240 245 . We gather some information about your car and what type of tint you require, then we can give accurate car window tinting price estimate.